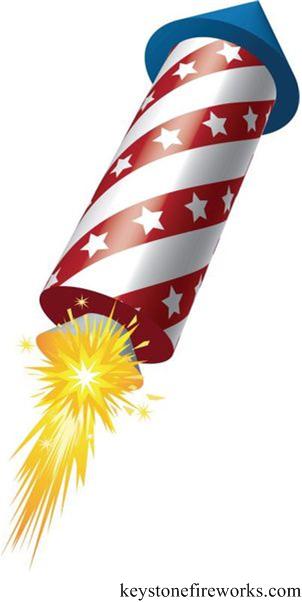 This is another physics-based problem from Colin Hughes's Maths Challenge website (mathschallenge.net) that may take a bit more thought.
"A firework rocket is fired vertically upwards with a constant acceleration of 4 m/s2 until the chemical fuel expires. Its ascent is then slowed by gravity until it reaches a maximum height of 138 metres.
Assuming no air resistance and taking g = 9.8 m/s2, how long does it take to reach its maximum height?"
I can never remember the formulas relating acceleration, velocity, and distance, so I always derive them via integration.
See the Fireworks Rocket