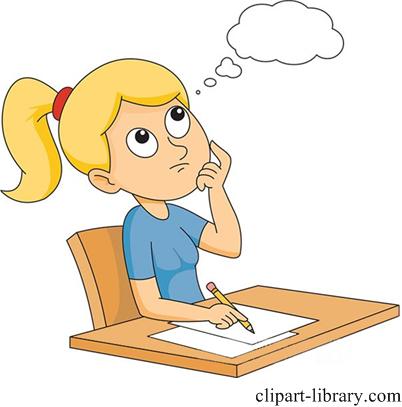 This is another infinite series from Presh Talwalkar, but with a twist.
"This problem is adapted from one given in an annual national math competition exam in France. Evaluate the infinite series:
1/2! + 2/3! + 3/4! + …"
The twist is that Talwalkar provides three solutions, illustrating three different techniques that I in fact have used before in series and sequence problems.  But this time I actually found a simpler solution that avoids all these.  You also need to remember what a factorial is: n! =n(n – 1)(n – 2)…3·2·1.
See a Nice Factorial Sum