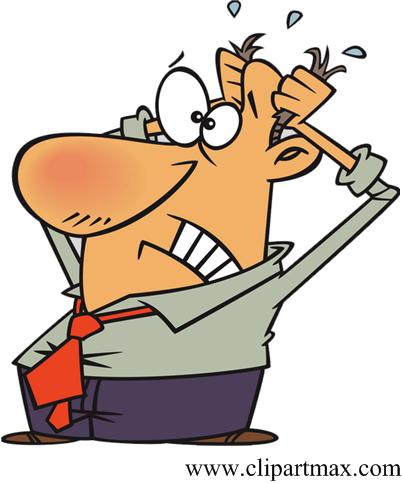 Here is a challenging problem from the Polish Mathematical Olympiads published in 1960.
"22. Prove that the polynomial
x44 + x33 + x22 + x11 + 1
is divisible by the polynomial
x4 + x3 + x2 + x + 1."
See the Polynomial Division Problem
(Update 8/23/2021)  The idea expressed in this post that mathematicians are "lazy" and seek short-cuts to solving questions and problems, as I did in this one, was recently the subject of a Numberphile post by Marcus du Sautoy: "Mathematics is all about SHORTCUTS".