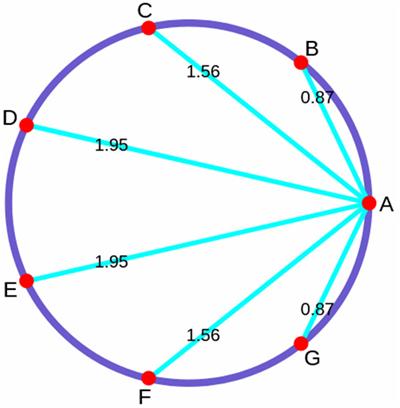 Futility Closet describes a result that is startling, amazing, and mysterious.
"This is pretty: If you choose n > 1 equally spaced points on a unit circle and connect one of them to each of the others, the product of the lengths of these chords equals n."
The Futility Closet posting includes an interactive display using Wolfram Technology by Jay Warendorff that let's you select different n and see the results.  It also includes a reference to a paper that proves the result; only the paper uses residue theory from complex variables, which seems a bit over-kill, though slick, for such a problem.  I found a simpler route.